Customized Coverages
Affordable property, liability and workers' compensation solutions offer stable rates and address your unique exposures
Programs & Services
Risk management services include loss control, claims handling, legal guidance, safety training and specialized support

Member Benefits
Member-owned Trusts allow you a voice in the program, a network of support, and savings from a favorable loss experience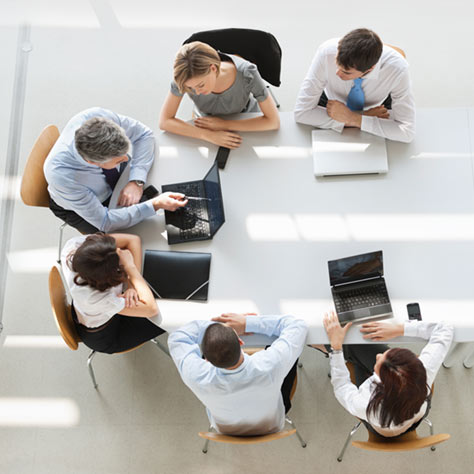 MRM provides risk management programs and services that benefit municipalities throughout Pennsylvania.
Serving over 400 members, we are a strategic ally offering valuable resources to help members enhance and advance local government.
We deliver professional and technical risk management services, personalized support, and the opportunity to build a professional network — resources that will help you better serve your community and give you the peace of mind that your assets are protected.