CLAIMS
Stay Informed Throughout the Claims Process
As an MRM member, you have a personal representative to help manage the claims process and guide you through your claim's resolution. If your claim escalates, we will provide legal services, including assigning an experienced attorney.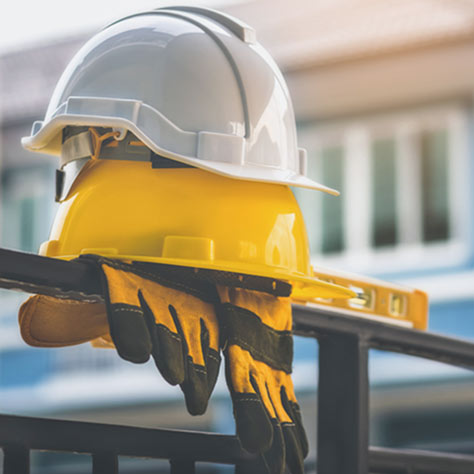 Submit a New Claim
Follow the instructions listed on the document titled Information on Filing a New Workers' Compensation Claim shown below
Complete the Employer's Report of Occupational Injury form in its entirety
Submit the claim form to the Claims Department via email at WC-Claims@mrmtrust.com or fax to

724-934-1609
Claims Support
We are here to make your claims experience as easy as possible. If you need assistance filing your claim, or have other questions, please contact us.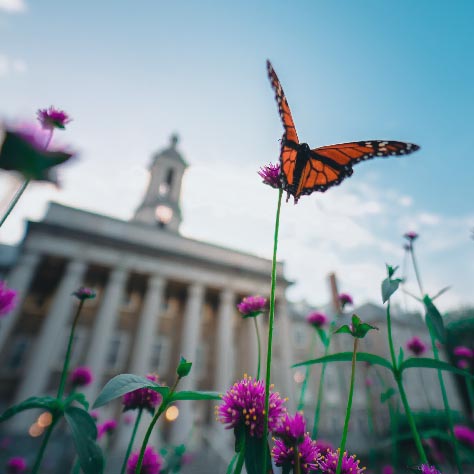 Submit a New Claim
Contact the claims department of HUB Three Rivers, including critical claims that occur outside normal business hours. Please call or email for assistance.
HUB Three Rivers
HUB Three Rivers is the exclusive broker to the MRM Trusts and provides municipal clients with expert loss control, claims and other services to help them manage their insurance programs cost-effectively. Learn more at www.hubinternational.com.
FAQs for Workers' Compensation Claims
General Questions
Pharmacy Benefits
Panels
In the event of a severe or emergent injury, send the injured employee to the closest Emergency Room or urgent care facility and have the employee tell the provider that it is a Workers' Comp injury and to use their social security number as the claim number until a claim number has been assigned.